New Normal in Hotel Industry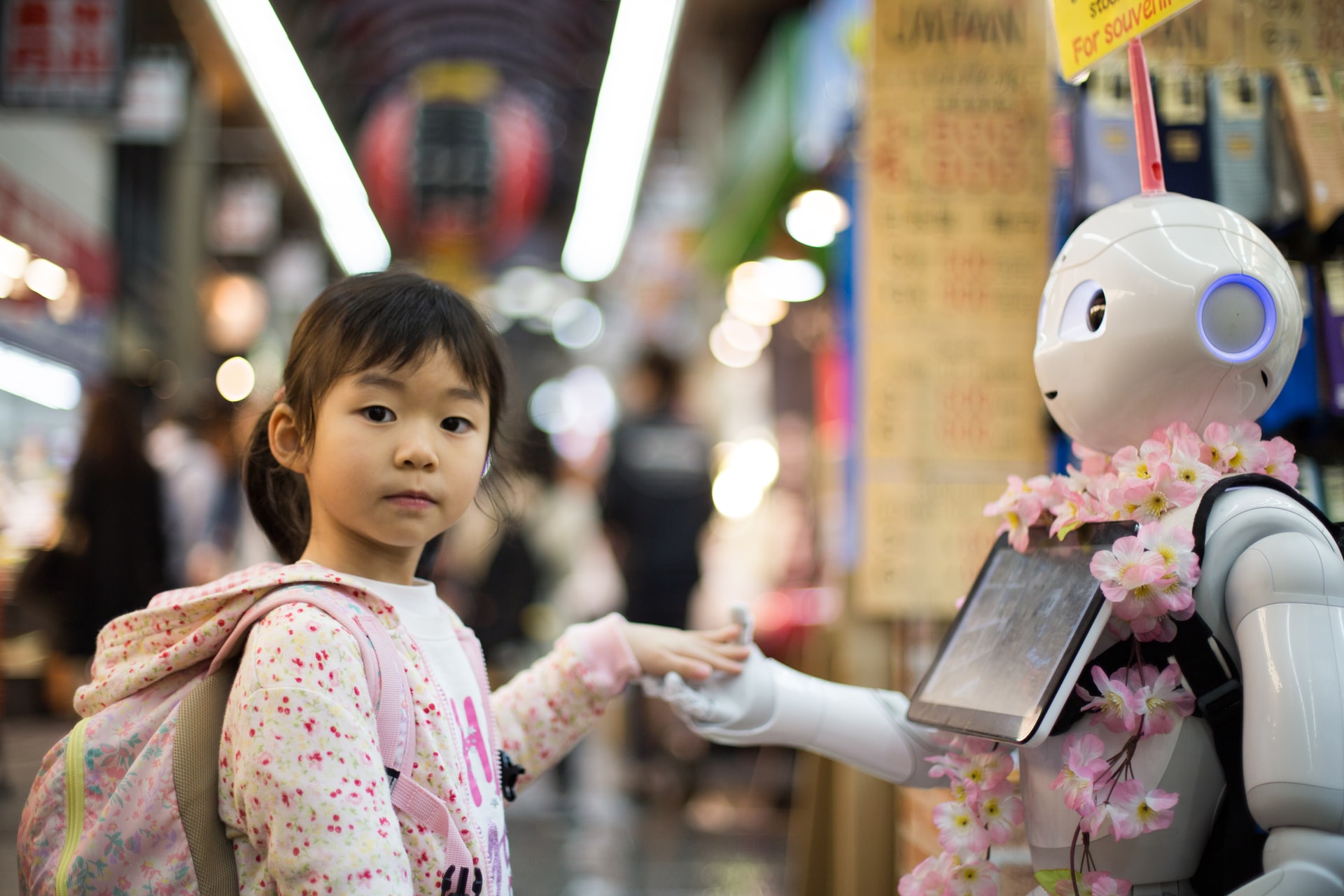 The emergence and prevalence and impact of COVID-19 pandemic have left economies around the world shaken and in bits in more ways than one. Although it has been a situation that could not have been anticipated, it has undoubtedly acted as a wakeup call to sectors, economies and individuals around the world.
After a brief lockdown, it is now time to open up and join the world and start a 'New Normal' life that is built on the learnings brought by the pandemic. It is important to follow new protocols of social distancing and to implement better health policies than what was present earlier. As much as these may be tracked manually, implementing technology into this equation will only help serve your guests better.
For a while, after the lockdown is lifted, guests may be a little apprehensive to crowds and thus, expect higher standards of hygiene. They would greatly appreciate if hotels follow social distancing and minimize the need for person-to-person contact adapting to Low Occupancy in Hotels.
Ideally, the hospitality industry thrives on serving customers in a face-to-face manner. This may now have to be replaced with new technology in hotel rooms as mentioned below:
Contactless payment modes
World Health Organization is encouraging sectors to move to contactless payments as a method to combat COVID-19. This is because the spread of the virus via unsanitized paper notes or card payments is relatively high. Both these modes undergo exchanging hands and therefore coming into contact with the virus through these modes is easy. Hotels, can, therefore, switch to contactless payment methods of digital wallets such as GooglePay, PayPal, etc. or the "tap and go" payment platforms. This curbs the need to come in touch with physical contact and thus lessens the spread of the virus.
Check-in/Check-Out facilities
Traditional methods of check-in/check-out include customers having to join a long line of customers at the front-desk resulting in them having to make conversations with each other and later the exchange of identification details at the desk. All of this puts both the staff of the hotel and the customer at risk of spreading and contracting of germs. Switching to mobile-based self-service technology breaks this link. A guest can make use of a mobile-based technology or a self-service kiosk placed at various stations to check themselves in or out. With a kiosk that is AI-enabled for facial recognition and ID scanning, the guest need not touch the screen at all.
Keyless Room Entry
Since guests can make contactless check-ins through the kiosks or their phones, this can also help them enter their rooms without the need for a room key. Fuel is one such provider of guest-facing hotel software solutions for the global hospitality industry that allows your guests to access their rooms using their mobile phone as a digital key. This application is also designed in such a way that it eliminates the need for guests to stop at the check-in counter and directly move into their rooms since it helps them check in remotely.
Digital menus
Guests that move in the hotel may have to visit the restaurant for meals. As a place that has the potential to bring in crowds, hotels need to look out for alternatives to the same. The best solution for this would be to implement applications such as MyMenusOnline. This is a form of a new touchless digital restaurant system. All a guest has to do is scan their tableside QR code to view the restaurant's menus online on their mobile device. In case of upgrades concerning food in the restaurant or addition such as 'daily specials' will be updated automatically in this menu keeping the customers abreast with the updates in real-time This is a better alternative to making use of disposable menus that will only increase the operating costs of the hotels.
Housekeeping Software
The most significant change that hotels need to implement is a heightened need to keep their rooms and other areas impeccably clean and germ-free at all times. Therefore, having a hotel management system that can take care of these operations is the utmost need of the hour. Many countries are now upgrading their hygiene standards for their hotel rooms. Singapore has implemented an SG clean standard for its hotel rooms that make it compulsory for housekeeping to be more stringent when it comes to practices such as temperature screening of employees and policies for dealing with outside suppliers. Having a mobile PMS ensures quicker efficiency since it can be run through a tablet. On the other hand, a cloud-based PMS enhances housekeeping management checklists, to ensure that the hotel is in sync with the latest COVID-19 guidelines.
Conclusion
COVID-19 has wholly turned the hospitality industry and a "new normal" awaits once the pandemic subsides and people begin joining the world. Incorporating self-service tech that assists a guest to move through the hotel without human contact will help a hotel stand out. Hotels that invest in self-service technology will be in a better position to thrive in the 'New Normal' world that is more conscious of health, hygiene, and social distancing. All of this while increasing the convenience of their guests and personalizing their stay at the hotel.