Labor Compliance: Technology to the Rescue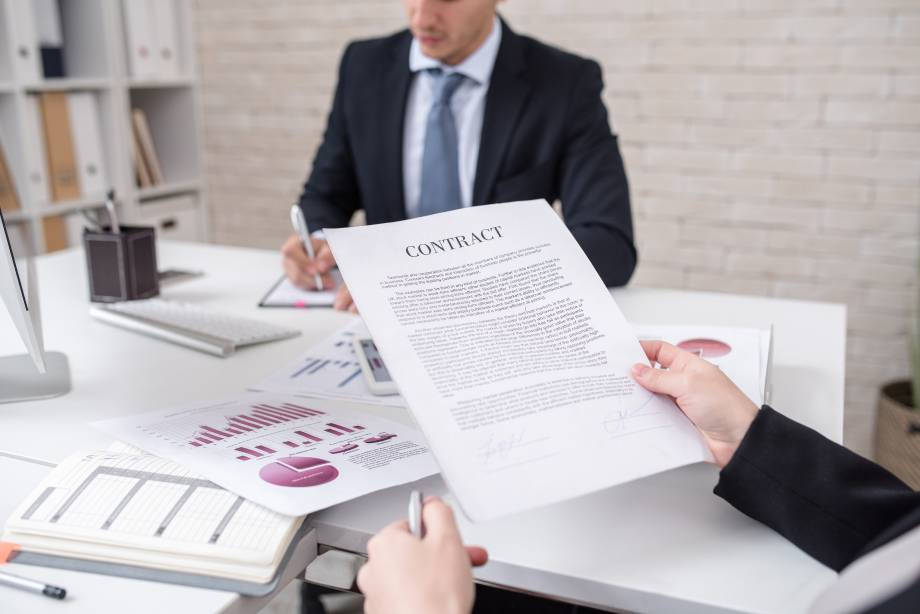 Labor expense is a costly affair for the hospitality industry, accounting for a large chunk of the total operating costs. Hotel owners and managers need to consider all aspects that contribute to or affect the needs of their labor. Changes in labor laws or challenges the employees face should be observed, noted, and resolved at the earliest. Such prompt actions ensure that the employees are happy and satisfied, resulting in a decrease in employee turnover.
Managers face multiple challenges in the hotel, both related to labor and non-labor, on a daily basis. Resolving these issues can divert their attention and take away their time from other essential tasks. Recent advancements in the field of technology have been created to address these labor compliance issues in the best way possible. Technology can, in more ways than one, streamline operations, so that hotel operations run smoothly and efficiently.
Labor Challenges faced by the Hospitality Industry
Retention: It is no secret that hospitality faces the highest employee turnover rate. A high turnover rate results in hotels having a lousy reputation affecting their revenue. Therefore, it is crucial to eradicate these issues from its roots. Having a well-organized team can help you manage this issue. They can not only help you reposition your hotel as an excellent place for hospitality careers but also bring in more qualified personnel.

Wage and Hours: Employees in the hospitality industry are paid wages based on regional market rates, which can be minimal. Therefore, these employees, at times, make-up for these minimum salaries by earning income via tips. Another problem, related to labor, is the number of hours actually worked by the employees. This must be thoroughly checked by the supervisors as the hours being claimed by the employees could vary.
How can technology be of aid?
The ratio of changes in technology and labor laws is 2:1, where technology is growing at double the pace in comparison to the labor laws. Technology is faster, both in evolution and optimization across all fields. The Labor Department authorities in the past have observed that managers or hotel owners may be hesitant to adopt new technology. Adopting a new form of technology brings with it expenses of installation and maintenance. This is in addition to the time to be spared for training the employees on how to run the application.
Cross-Department Functions
Hospitality is an industry which comprises various departments that need to function with each other to provide the guests a pleasant stay. A need may arise for better alignment between operations, IT, and compliance departments as they tend to work in isolation. Working cross-functionally with each department is necessary as they all have different areas of expertise that are needed to ensure compliance. The operations department knows what they need for a task to be successful. At the same time, compliance can help mitigate the risks, and IT can help implement the technology needed to make everything come together.
Recording Hours - Worked and Paid
With software like WrkSpot, hotel management can capture the number of hours worked by employees and their time-off approvals. It even captures a time that employees spend on work-related tasks outside of their scheduled shifts on an hourly basis, which can actually be of benefit to the employer. Capturing the hours worked (both mandatory and voluntary), for which the employees are adequately compensated, can be quite motivating for them to work further. Such a software also ensures that the employees work for as many hours as they claim.
Clock-In and out timings
Technology does not just create liability when it comes to labor laws; it can also help companies be compliant. Many companies that make use of software like Wrkspot ensure that employees are clocking their work and are taking their full break. Having these systems in place ensures that the staff cannot complain that they weren't given their full break.
Watch out for misuse of technology
The hotel owners or managers must apply a rule restricting the use of technology for work. The staff should know and understand that they should use employer-provided communication technology only during working hours. They must also be made aware of the consequences of not adhering to this rule.
Conclusion
Labor compliance is a sensitive and risky arena. Technology being logical and consistent brings in transparency in both communication and knowledge. Therefore, accommodating it in the ways previously described ensures clarity. Employees do not feel cheated and instead feel compensated for all their hard work and ultimately their loyalty makes your brand look good.