Adapting to low occupancy in hotels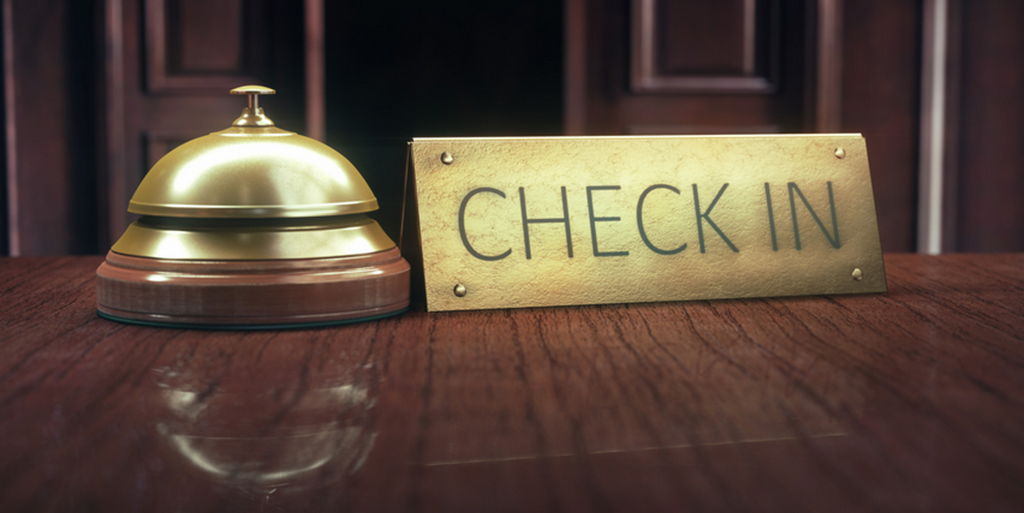 The coronavirus pandemic has left the hospitality industry in shambles with more than 5,000 hotels closing down in the U.S. alone in March and April. According to the fact sheet by the American Hotel and Lodging Association (AHLA), this is the biggest drop in occupancy levels that the US hospitality industry has seen in decades. The numbers are devastatingly low and will take over a year or two for the industry to overcome and return to pre-pandemic levels.
After months of lockdown and travel restrictions, slowly and steadily, some parts of the world are opening to travel, both domestically and internationally. Even so, battling COVID-19 on one side, business is anything but usual. Customers are apprehensive about stepping out of their comfortable homes. Therefore, low occupancy is like an unwelcome guest who continues to stay until further notice.
How then should hotels adjust to low occupancy? Let's take a look at how hotels can adapt themselves to this situation and prepare for future bookings when the business goes back to normal.
Connect with guests
The unfortunate pandemic has bound us to our homes for safety reasons. However, this is also a time where connectivity has seen a rise in numbers like never before. Social media usage has been an all-time high, and it is time that the hospitality industry puts it to good use. Even as there may be few to no guests at your hotel, it is an excellent time to get in touch with your existing clientele and reach out to potential customers. This serves two purposes: one- you can keep them updated with the changes being enforced within the hotel property and two, building a strong brand relationship. For this, you can use email and editorial content that entertains and adds value to the same.
Amp up your marketing efforts
Even as this time looks like it is here to stay, it certainly isn't. There will come a time when people will want to move out and go on vacation. When that happens, you want them to remember your brand to be their first choice of stay. To reap these future benefits, you must work on your marketing plans in the present. Amp up your marketing efforts focused on brand awareness and attracting new guests into your booking tunnel. Ensure a flexible cancellation policy and sensitive messaging relevant to the situation. Rework on your website and keep them regularly updated, letting the visitors know of your changes and packages available for guests.
Prepare for future travel bookings
According to a survey of North American leisure travels conducted by Fuel Travel, it was found that 59% of travelers still plan to take a vacation in 2020. This study reveals that many customers though having canceled their trips haven't lost their desire to travel. Hotels must thus work for the opportunity to capture future bookings of these guests by engaging keeping them updated with the changes being accommodated by the hotel for their future stay.
Rethink your business model
Similar to hotels having to change their marketing strategies, brands must rethink their business models. This must be thought of, keeping in mind futuristic scenarios and the possibility of the rise of situations such as our present one. Any crisis is usually a good time to rethink newer ways to approach, and the one as we are in right now is a perfect opportunity for hotels to transform themselves. Sustainable practices and innovative business models are going to shape the hospitality of tomorrow.
Focus on domestic customers
For a long time, it is expected that international travel will be restricted. Even with the lift in restrictions, traveling internationally would be for business purposes more than leisure. It is highly unlikely that domestic tourism could compensate for the decline in international tourism revenue. So hotels must focus on attracting local or domestically traveling customers.
Conclusion
The times of COVID sure feel like a negative and loss-making time, but this could be transformative for your brand if used well. Indeed, the post-COVID era would not be anything like the pre-COVID times. But rethinking strategies that focus more on the future than the present occupancy would bring hotels to cover up for the losses that the hotels face now. We have been given a chance to reinvent ourselves and invest in what really matters. So let's do well!