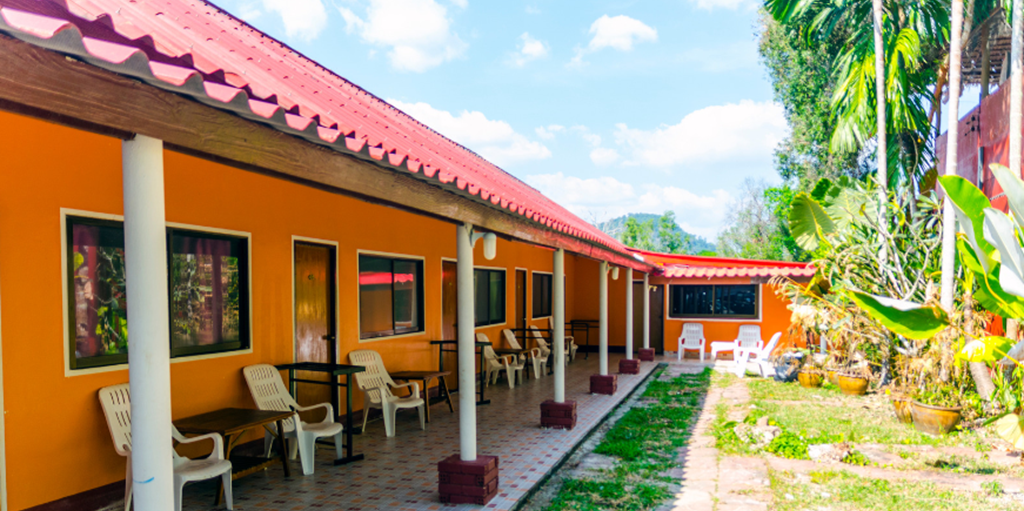 Like OSHA, ADA compliance is of the utmost importance for hotels. Keeping up to date on the latest ADA regulations and laws can protect hotels from wasting thousands of dollars on lawsuits and fines. In addition, it serves to help maintain a healthy, reputable, and profitable working environment.
The Bureau of Transportation Statistics found that in 2018, over 25.5 million Americans reported having travel-limiting disabilities. And according to a study done by the Open Doors Association in 2015, travellers with disabilities spend upwards of 17.3 billion dollars over the course of a single year. Furthermore, they claim that the number value is closer to double if one includes guardians or other non-disabled travellers who accompany them.
With such a huge amount of money being invested into this market, and travellers expecting to receive proper treatment that is compliant with ADA guidelines, there is a tremendous opportunity for not only personal profit, but the chance to offer disabled travellers better quality service and support to keep them coming back.
There is a common misconception that ADA compliance is cost-inefficient due to the extra utilities and services that are required to accommodate disabled travellers and the seemingly few people who are able to take advantage of them. However, studies have shown that it is not because there aren't travellers with disabilities, as proven by the numbers mentioned previously, but rather a result of hotels not addressing and promoting said accommodations properly.
The disability travel market is perhaps the hospitality industry most overlooked and untapped market. Far too few hotels and lodging facilities manage to either maintain proper ADA compliance standards or properly market them. Multiple polls done by the Open Doors Association and the Travel Industry Association of America indicate that disabled travellers are willing to spend far more than usual if they know amenities are able to cater to their needs.
Hotels that are proud to be ADA compliant, that actively promote it as part of their brand and duty to guests, and take measures to maintain the standards set forth will find themselves at a tremendous advantage. Especially now, where guest safety and security is at an all time high, there is no better time to establish oneself as a hotel brand with a reputation of putting people first.
And with WrkSpot's innovative compliance software, we make it as easy as possible to do so. Consistently updated with information on the latest ADA standards, WrkSpot will be the only tool you need to ensure your hotels are fully compliant and ready to accommodate.
It's time to transform the landscape of the hospitality industry into one that caters to everyone. The future is now, the future is WrkSpot.